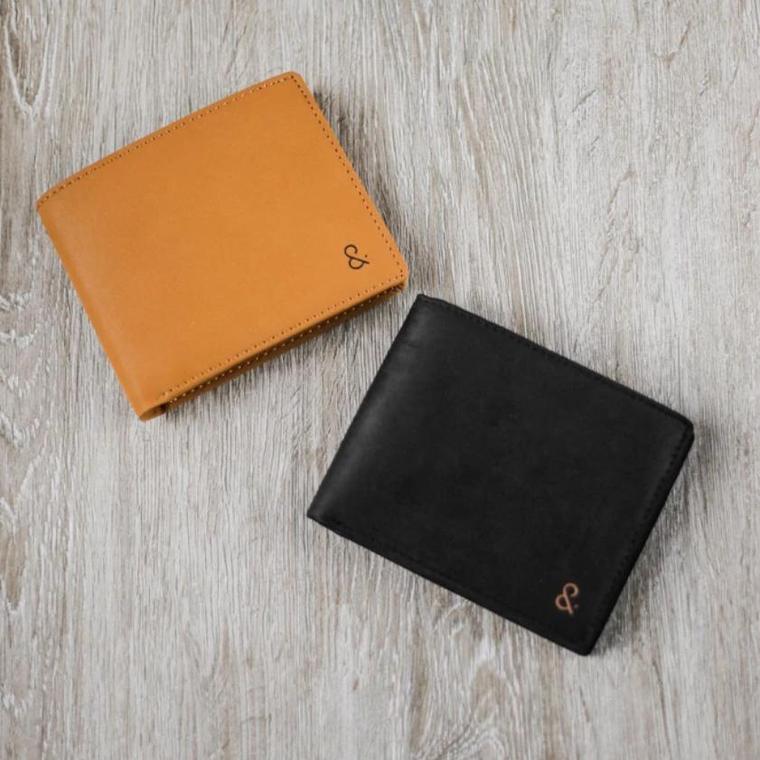 Gifts for Him
Gifts you can gift to your man, boyfriend, husband, or a special someone.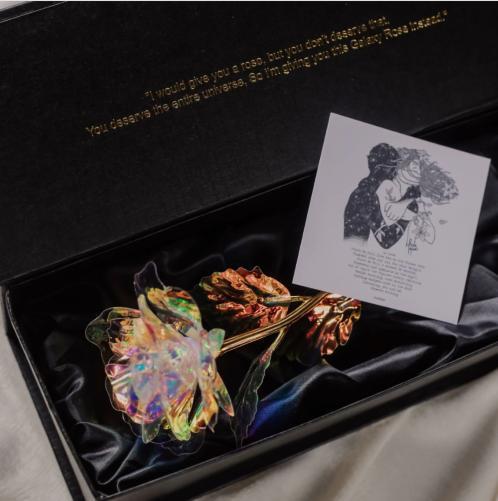 gifts for her
Gifts for your one and only girlfriend, wife, or special someone.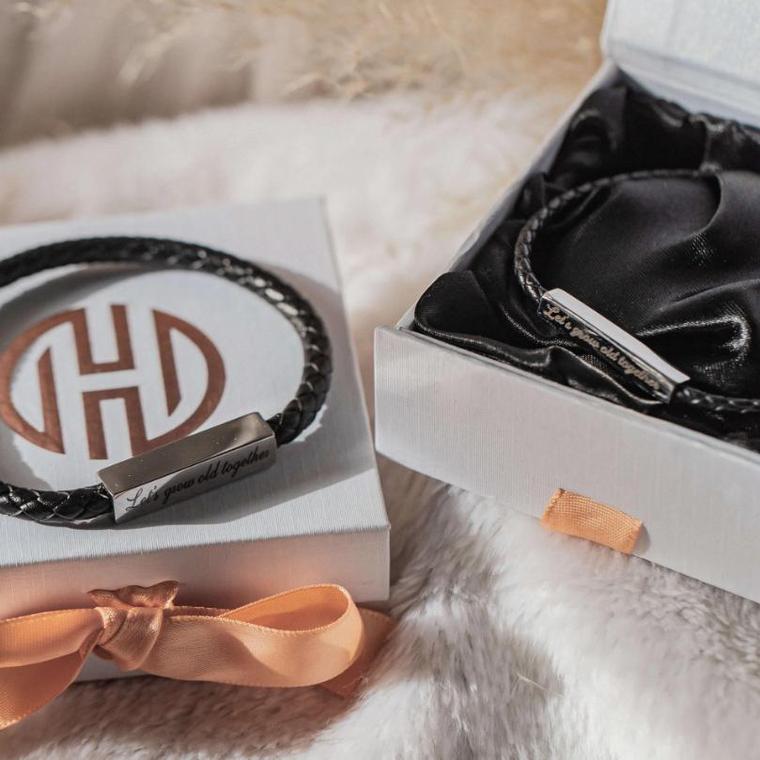 gifts in pairs
Unisex gifts that come in pairs! One for you and one for your loved one.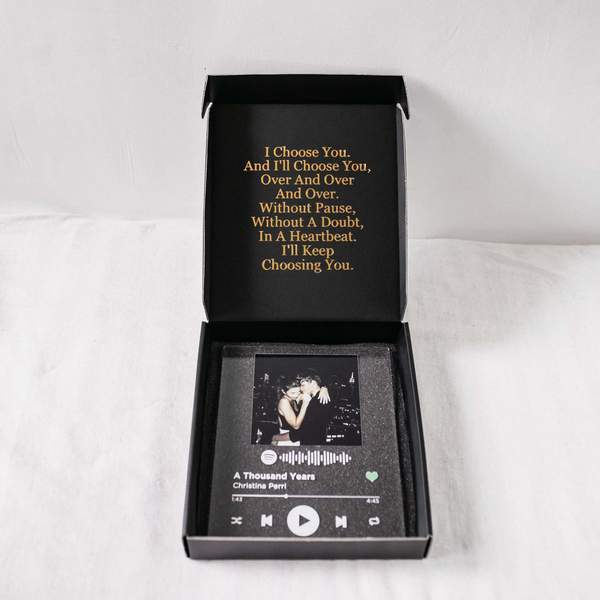 gifts you can personalize
These are gifts you can customize with your own photos, letters/messages, songs, etc.